5 Worst Foods For Oral Health
Posted by Rick Root on Oct 11 2022, 03:06 AM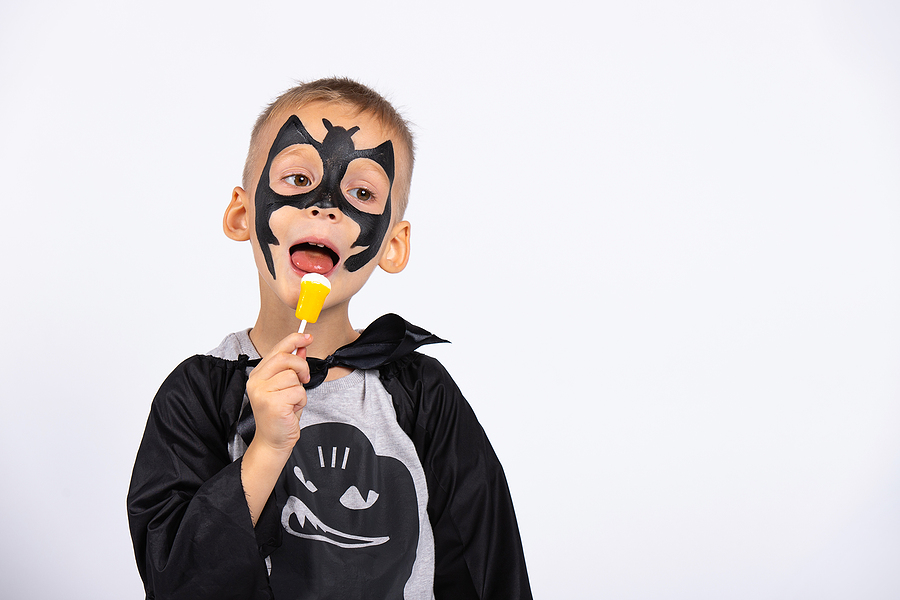 Eating right can help your teeth and smile last a lifetime. But there are certain foods that are really bad for the overall health of your mouth. Listed below are foods that you should avoid for better oral health.
Excessive consumption of acidic foods is not a healthy habit for your teeth or your body in general. While the occasional glass of wine with dinner won't cause any problems, frequent alcohol consumption will weaken your enamel and cause it to wear away over time – which can lead to tooth sensitivity. If you continue to consume too many acidic beverages, your weakened enamel won't be able to protect your dentin from acid erosion. This can cause brown spots on your enamel called "demineralization."
Eating sugary foods can cause cavities and tooth decay, especially if you eat them frequently or drink sugary drinks like soda and sports beverages. The bacteria in your mouth feed on the sugar, which produces an acid that attacks and destroys the enamel on your teeth. This weakens the enamel, making it easier for decay to form. If you do eat sugar, make sure to rinse your mouth with water afterward, then use toothpaste with fluoride to brush your teeth. This will help to protect your teeth from cavities. It is also a good idea to limit the number of sweet treats you eat and try to stick to healthier alternatives such as fruit or nuts.
While dry foods don't have any added sugar, they're not great for your oral health. That's because they can stick to your teeth and form plaque. This leads to tooth decay. You can find many healthy alternatives to satisfy your hunger without hurting your teeth and gums. Some examples are fruits, vegetables, nuts, seeds, and beans. Just make sure to eat them in moderation. 
Sugary drinks like soda, lemonade, and sports drinks are some of the worst foods for your oral health because they contain cavity-causing bacteria and acids that wear down enamel and damage teeth over time. It's best to stick to water, milk, or plain tea instead. If you can't kick the habit completely, drink soda through a straw and rinse your mouth with water to help rinse off any sugar and acid left around your teeth.
The citric acid in citrus fruits, like lemons and grapefruits, can erode the enamel on your teeth. Lemons and limes are also highly acidic and can irritate your gums. It's very important to rinse your mouth with water after consuming citrus to minimize the effects and protect your oral tissues.
Get all your dental concerns addressed comprehensively by reaching out to Root Dental. Please get in touch with us at (772) 569-0123 or schedule an online consultation, and we'll be happy to guide you further.