JOLI, CHIEF OFFICE ADMINISTRATOR, CERTIFIED DENTAL ASSISTANT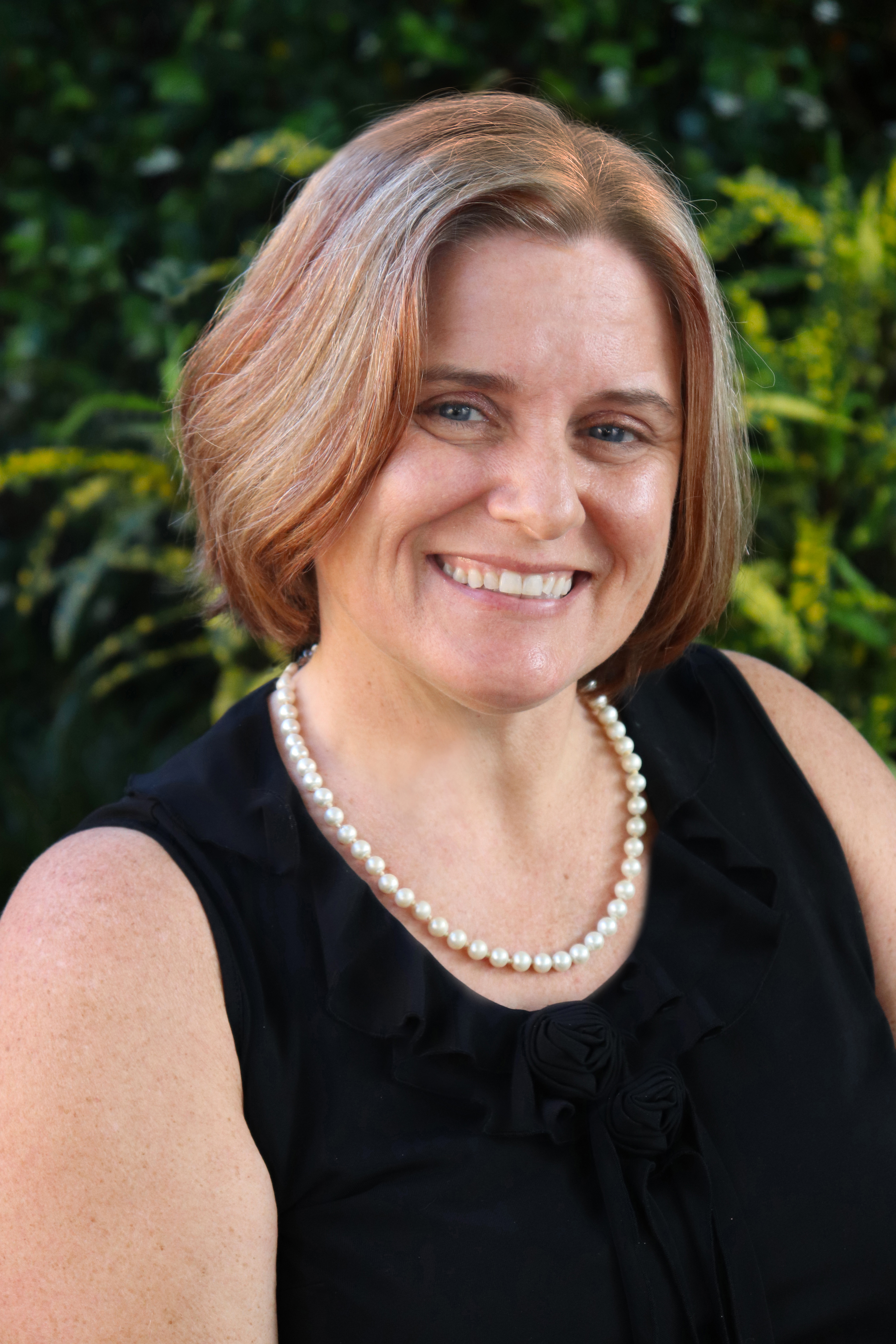 Joli —pronounced Yoli— is the first generation in her family to be raised in the United States. Her parents immigrated here from Poland and we're thrilled to have them here. She and her husband moved to Florida and Joli joined the Root Dental team in 1998. She began her career with us as a certified dental assistant and is now the chief office administrator. One of the most satisfying parts of her job is finding solutions for patients. She also holds a BS in Special Education and dedicates time to mentoring children in the community. When she's not working, Joli and her husband enjoy nature and travel, taking day trips to the beach, area springs, and state parks. For longer vacations, they love going to the Carolinas, Utah, and seeing extended family in Chicago. Joli and her husband are enjoying their empty nest years and all the activities they now get to do.
TINA, CERTIFIED DENTAL ASSISTANT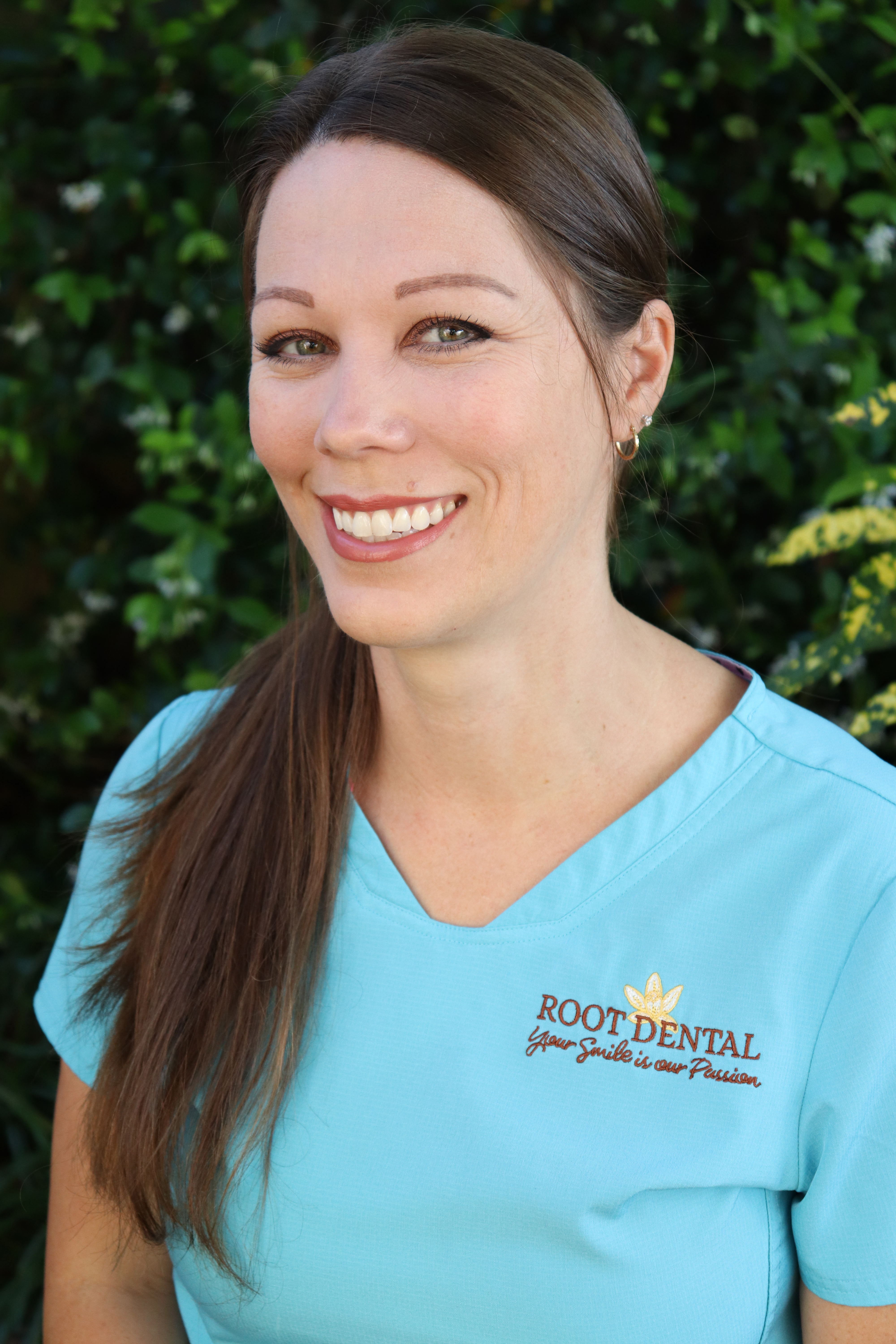 Tina was born in Vero Beach but was raised on the gulf coast of Mississippi. She returned to Indian River County as a young adult. She has served Dr. Root and his patients since she became a Certified Dental Assistant in 2003. When asked what she loves about her job, Tina said, "The older we get, the quality of our living revolves around fellowshipping with others over meals. Helping people restore their chewing function is important to me." I like to create a comfortable experience when a patient is in a dental chair. Her areas of certification include dental radiography, expanded functions, biomedical waste control, and CPR. As Dr. Root's lead assistant, Tina manages clinical functions: she reviews and authenticates dental charts for optimal patient care, tracks lab cases, and orders supplies. She loves the bond that develops with patients and looks forward to caring for you and your specific needs. As the proud mother of two adopted children, she enjoys giving back to the community whenever she can. In her free time, she loves driving her 4 wheel drive side by side in the woods with her children, sunbathing on her stand up paddle board, and service work with her friends.
NICOLE, HYGIENIST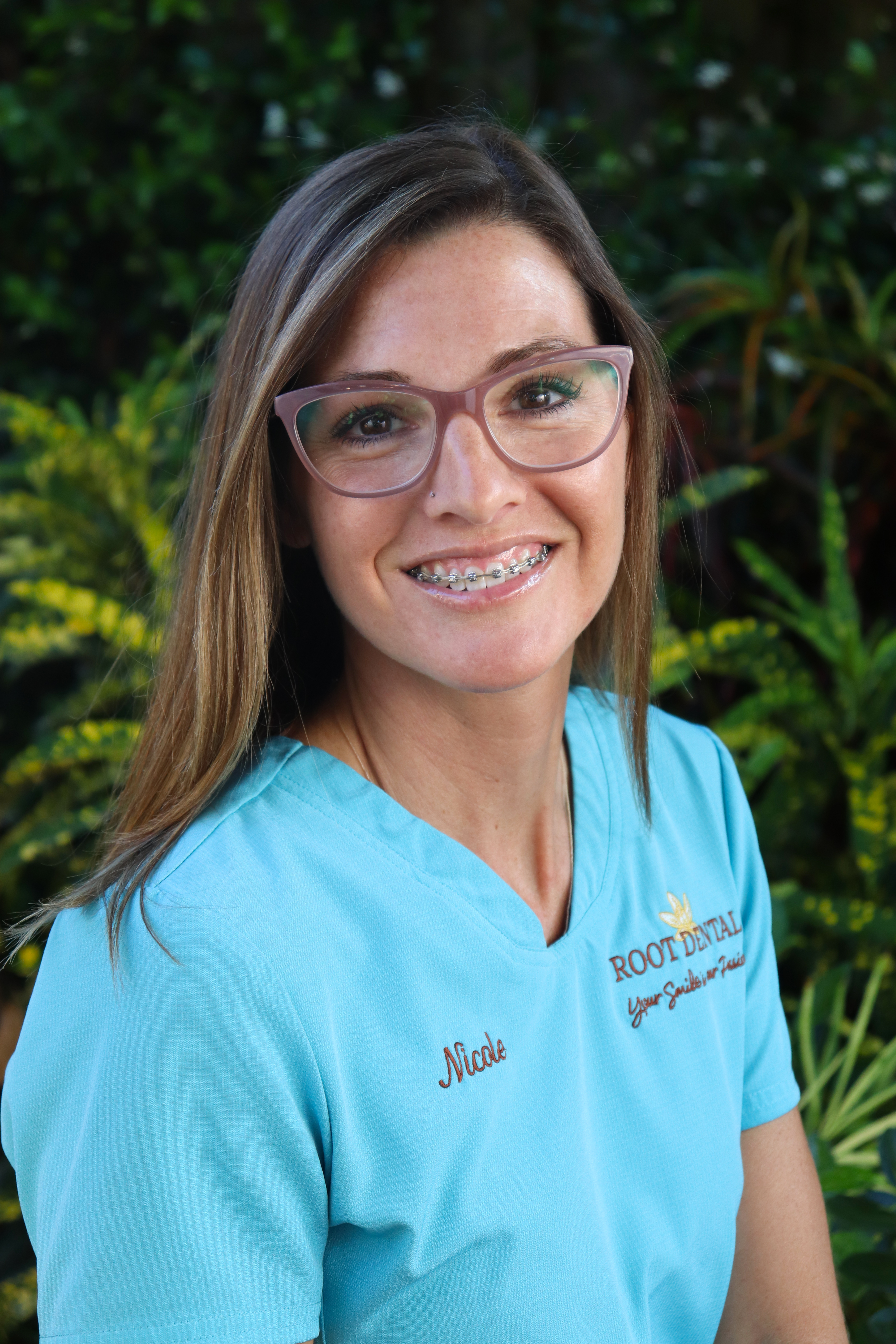 Nicole is a Registered Dental Hygienist and has been with Root Dental since 2012. She is also a wife, mother of three, certified stand-up paddle board instructor, Special Olympics surf and SUP coach, and certified yoga instructor with a passion for working with people (Whew!) Originally from New Jersey, she has lived in Florida for more than 14 years. "I have been fortunate to be a member of the Root Dental Team since 2012. I thoroughly enjoy caring for people and helping them find ways to care for themselves. Within this practice, I have been able to build many personal and professional relationships with my patients and coworkers. Because of this, I am one of those people who can say I love my job!"
NANCY, REGISTERED DENTAL HYGIENIST
Nancy is our dental hygienist. She has been working as a hygienist for the past 31 years and has proven her proficiency in the role. She grew up in Vero Beach, Florida. When she is off duty, Nancy loves to crochet and refinish furniture. She also loves to spend time with her grandchildren when she is free.
JESSICA, CERTIFIED DENTAL ASSISTANT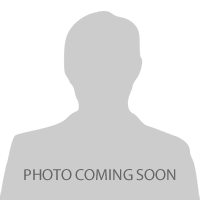 Jessica has been working as our Dental Assistant since 2008. She has lived in Sebastian, FL, all her life. Although she has years of experience, she considers Root Dental her favorite office to work at. Besides her career interests, she loves to exercise, go to the beach, and watch movies with her daughter.
SHARLENE, BUSINESS ADMINISTRATOR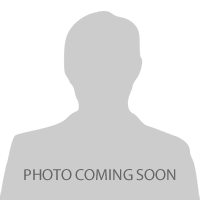 Sharlene is our Business Administrator. She established her presence for the last 34 years in the dental field, finance, and insurance with proven records. She moved to Florida in January 2020 from New Jersey. Sharlene is a massage therapist as well. She has three sons, and when she is off duty, she likes to enjoy swimming at the beach and being with her family.