Common Myths Regarding Sleep Apnea
Posted by DR. ROOT on Jan 7 2020, 04:35 AM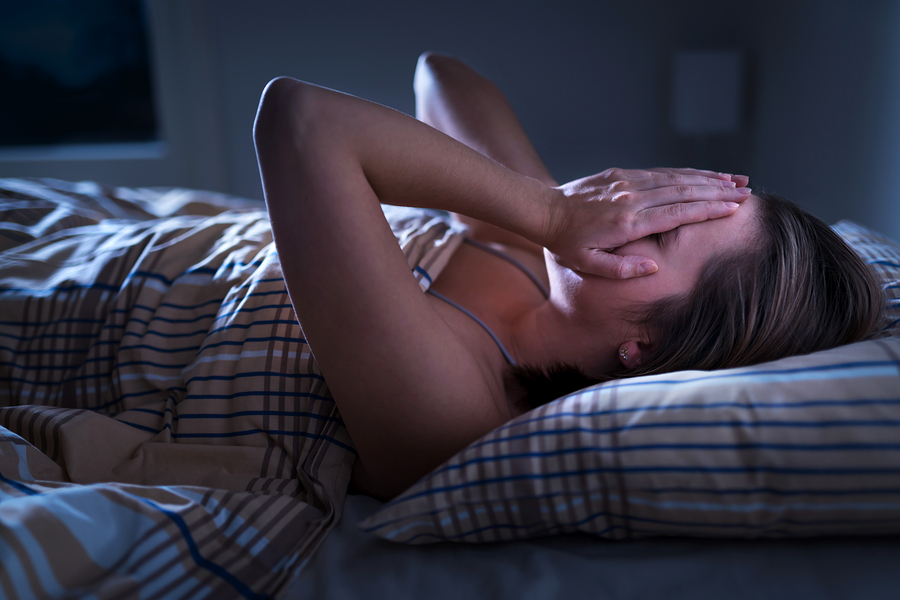 Many people are just not aware of what sleep apnea is and what it does. Instead, they use this term for any sort of sleeping problem that they may have. These assumptions have led many people to mistake their sleep symptoms for other conditions. Sleep apnea is a disorder in which your breathing is briefly and repeatedly interrupted while sleeping. Almost 5-20% of the adult population suffers from this condition.

Many myths have arisen, leading to confusion in sleeping condition. Some of these myths are:
#1 Sleep apnea and common snore are same
Snoring and sleep apnea are quite different. Snoring refers to the sound that is created by the respiratory structures in your body as you breathe while sleeping. In particular, this sound occurs when there is an obstruction in the airway. Sleep apnea results when your airway becomes blocked, preventing you from breathing for multiple seconds. Sleep apnea has many symptoms, out of which snoring is just one.
#2 Only older people get sleep apnea
Sleep apnea affects more than just the elderly population. People who have small airways or allergies are always at risk of developing sleep apnea. Patients who are overweight are also susceptible. It is also proven that men are more likely to develop the condition than women. Children might also develop sleep apnea, along with behavioral problems associated with ADHD, which is often misdiagnosed.
#3 Alcohol could make you sleep
Consumption of alcohol can worsen the symptoms of your sleep disorder and then alleviate them. They make the muscles in the back of your throat to relax, which further obstruct your airways, causing adverse side effects associated with sleep apnea.
#4 Surgery is the best solution for sleep apnea 
Surgery is considered as the last solution for a patient who is suffering from sleep apnea. There are a lot more options other than surgery, like positional therapy and the use of a CPAP machine. If someone has sleep apnea due to their tonsils or another condition, then surgery may be an appropriate treatment option. You can discuss the best solution to fix it during your consultation with Dr. Root.
#5 Sleep apnea can be ignored, as it isn't dangerous 
Ignoring treatment for sleep apnea is dangerous, and treating it is the best option. Otherwise, it would cause adverse effects on your life, ranging from depression to memory problems and hallucinations.
Sleeping on your back is best for your breathing
Sleeping on your back is probably the worst that you could do for sleep apnea. This may force down the tissues of the throat, making them more likely to block your airway. Instead, it is better to sleep on your side, as this will open your airway allowing the free flow of oxygen.
Find the best remedy for sleep apnea by requesting an appointment with Dr. Root today at (772) 569-0123.