Dental Emergencies
Posted by Dr. ROOT on Dec 26 2019, 02:31 AM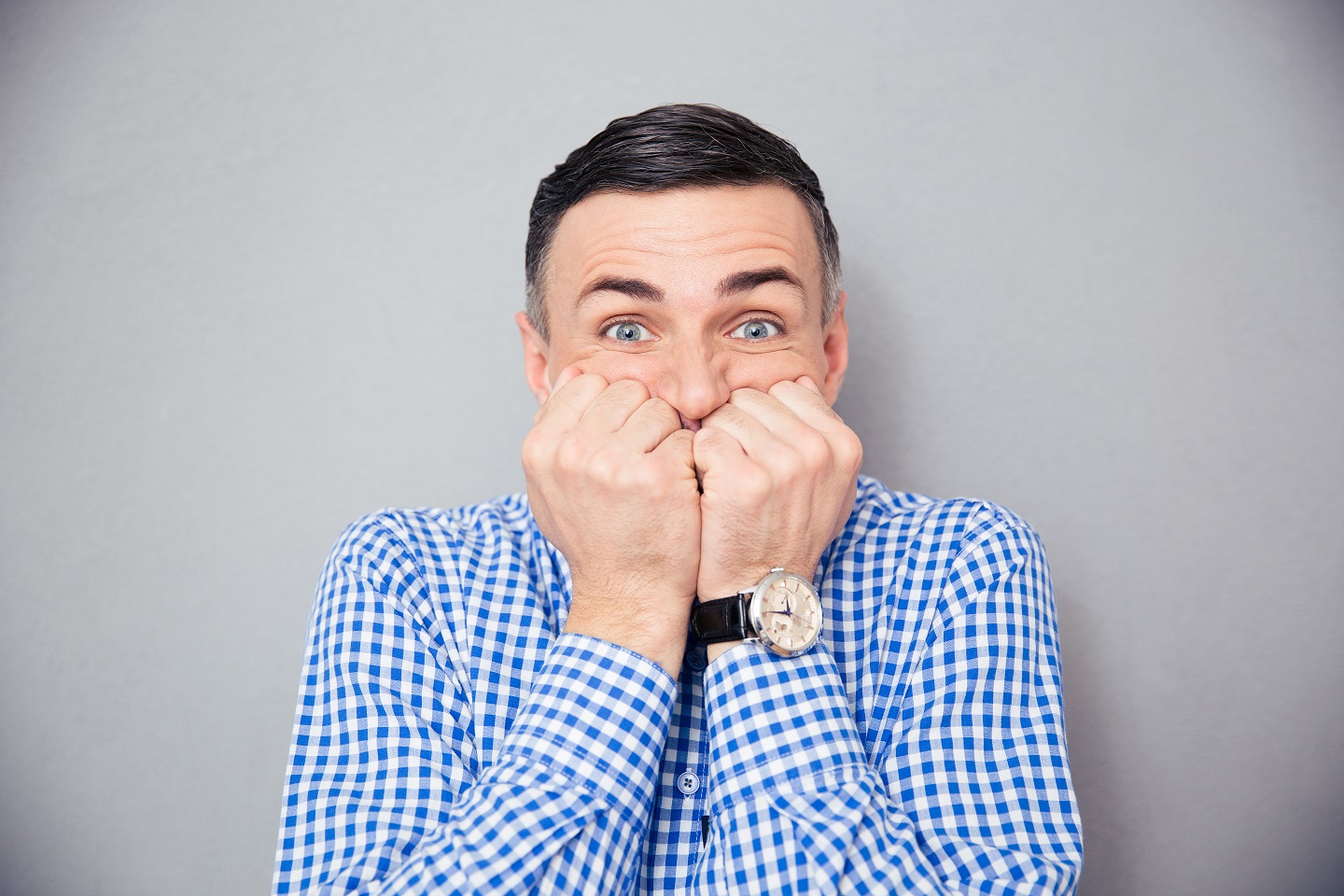 Oral injuries due to external trauma are quite common, especially among athletes and sportspersons. They can come out of nowhere and put the patient in severe pain. Most of us would panic in such situations without knowing what to do or whom to seek assistance from. In such cases, the pain would continue to grow, and if there is an open wound, the patient might end up losing a lot of blood.
We would never want anyone to go through such painful experiences. Hence, if you happen to have a dental emergency, reach out to us at the earliest, and we would ensure the injury is treated as soon as possible.
Common Dental Emergencies
 Avulsed tooth
Getting a tooth completely knocked off is anyone's worst nightmare. A bad fall, a hard blow to the mouth, or a sports-related injury can sometimes be so bad that a tooth could come right off. It can cause severe pain, bleeding, and swelling. In such cases, stay calm and make sure you don't infect the injured area.
If you happen to find the tooth, rinse it in clean water and keep it in a jar of milk. Rinse your mouth with water to get rid of any pieces of teeth and bite into a piece of gauze to stop the bleeding. When you visit our practice, bring the broken tooth along with you.
Cracked or chipped tooth
Sometimes, when you bite into something that's too hard, the teeth may crack or chip. It can be quite painful and can expose the root canal of the tooth to the microbes in the mouth. Also, the aesthetics of the smile can become displeasing. We would carefully analyze the condition and suggest the right restorative treatment to bring it back to its original state.
Injured soft tissues
You may sometimes accidentally bite your lips or the soft inner lining of the mouth. Experiencing mild tissue injury can be very painful and can cause bleeding. Clean the wound with cold water and keep a piece of gauze on it to prevent further bleeding. You may apply a cold pack to reduce swelling and to relieve pain. Get to a dentist immediately to get it treated at the earliest.
Failed restorations
Oral restorations such as crowns, fillings, inlays, sealants, etc. may fail when you chew onto something hard. It can expose the weak or decayed tooth to microbes in the mouth and put teeth and gums at risk. We would check the condition of the tooth and restore it as required.
Call us (772) 569-0123 or schedule an online appointment with Dr. Root for a consultation at our office in Vero Beach, FL.