Dental Implant Vs. Fixed Bridge
Posted by Dr. Root on Jan 16 2020, 08:14 AM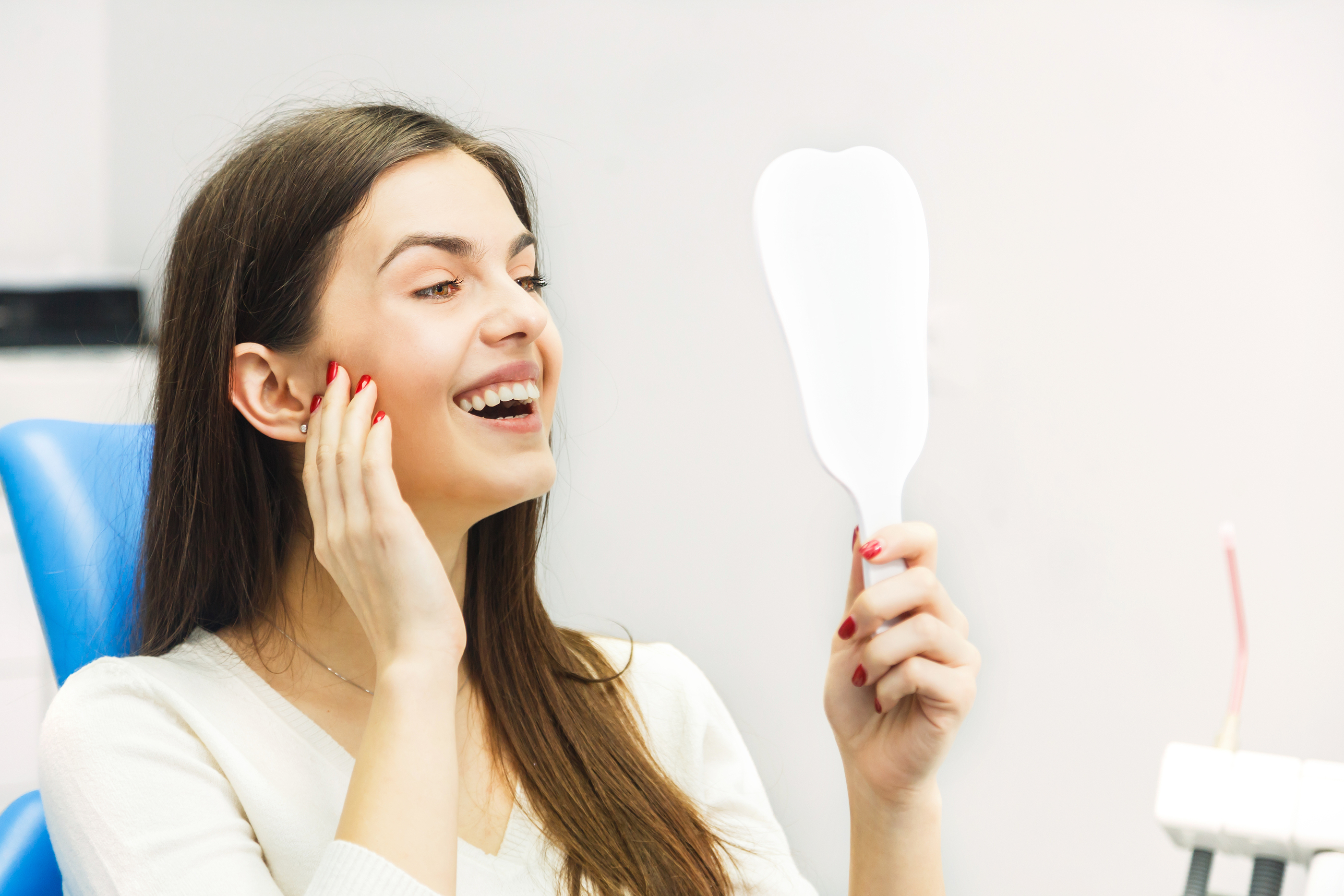 There are many ways to treat missing teeth, and it is essential to choose the right treatment option for replacing them. A fixed bridge is always an option to replace missing teeth. Still, with the advancement in the field of modern dentistry, dental implants have made replacing missing teeth a popular choice. To know which restoration suites you the best, we advise considering the following while choosing between a dental implant and a fixed bridge:
Placement
Both a dental implant and a fixed bridge can help in giving back your oral function by replacing lost or damaged teeth. A bridge is an artificial tooth that is supported by two dental crowns for which the adjoining teeth are buffed down. Restoring teeth with implants would involve surgically placing Titanium screws into the jaw. As they fuse with the bone, they will act as artificial tooth roots.
Flexibility
In order to place a dental bridge, you need to have healthy adjacent teeth as support. Therefore, fixed bridges need at least one tooth to be present around the affected tooth. Whereas, implants can be used in replacing more than one missing natural tooth. 
Longevity
Implants last longer than bridges. Tooth decay can harm a tooth, which helps in holding the bridgework; on the other hand, an implant would be immune to decay. You need to maintain good oral hygiene for both treatments, or gum disease might affect you.
Easy to maintain and clean
It is quite easy to maintain implants, as you can easily clean and floss between your implants. But in the case of bridges, it might be quite hard.
Retain jawbone structure
If you may have lost several teeth, then you might notice a visible change in the facial appearance and would make you look aged. But the advantage of implants is that they help in maintaining the structure of the bone. Therefore, the shape of the jaw will stay fuller and look more natural. A dental bridge doesn't have any such advantages with regard to the preservation of the jawbone.
Find the best remedy for your missing teeth by requesting an appointment with Dr. Root today at (772) 569-0123 in Vero Beach, FL.