Everything About Sedation Dentistry
Posted by DR. ROOT on Jun 17 2022, 02:09 AM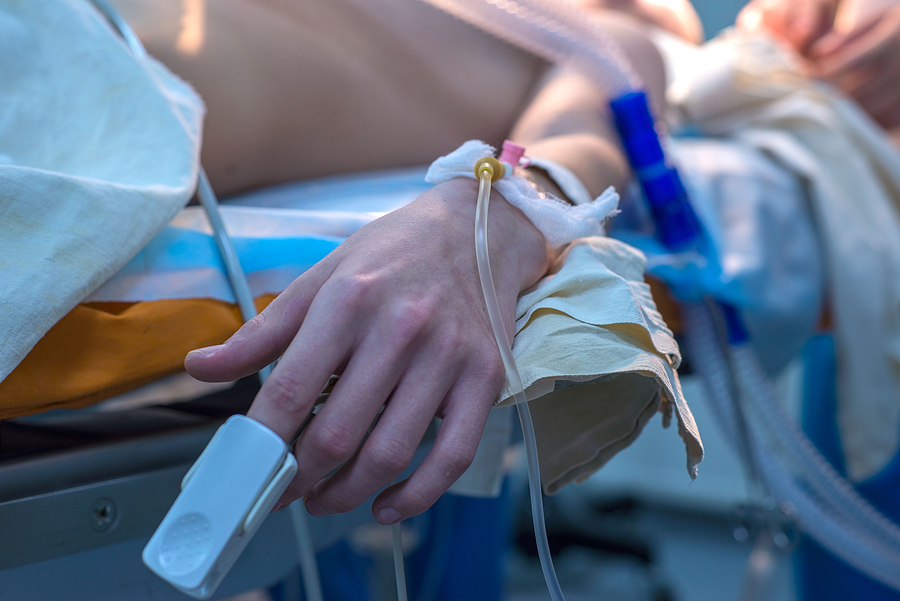 Most people have dental fear to some degree. Some experience anxiety when thinking about their dental visits, while others experience paralyzing dental fear. Dental fear can get in the way of good oral hygiene, and it can also put your oral health at risk.
If you struggle with dental fear, you're not alone. Many people feel anxious about visiting the dentist, and this fear can lead to avoidance behaviors, such as putting off important dental work. However, putting off necessary dental work can lead to more serious dental problems.
Fortunately, at Root Denta, your dentist offers several sedation dentistry options that can help you feel more relaxed and comfortable in the dental chair.
Sedation dentistry explained
Sedation dentistry refers to the use of sedatives to help patients relax during dental procedures. Patients who experience dental anxiety or dental phobia, which refers to feelings of extreme nervousness or fear related to being in a dental office, can benefit from sedation dentistry.
What are the benefits of sedation dentistry?
There are several benefits of sedation dentistry. First, it's ideal for patients who have trouble sitting for long periods of time or those who have a hard time visiting the dentist's office. These patients tend to feel stressed or anxious, and sedation dentistry can help to lower their anxiety levels.
Sedation dentistry is also ideal for patients who suffer from dental phobia. These patients may avoid the dentist's office due to fear or anxiety, but sedation dentistry can help them relax to receive the dental care they need.
Types of sedation
The most common types of sedation used in dentistry include the following:
Nitrous oxide, also known as laughing gas, is a colorless gas that is commonly used as a mild sedative. The gas is inhaled through a mask and is quickly absorbed by the body. Nitrous oxide takes effect almost immediately and wears off within a few minutes.
Oral sedation is an oral sedative that is taken about one hour before your appointment. You remain awake during the procedure and are able to respond to questions. However, you will remain relaxed, and the appointment will feel like minutes. Oral sedation can be a great option for patients with a strong gag reflex or anxiety.
IV sedation involves receiving medication through a needle inserted into a vein. The medication enters the bloodstream and produces a calming effect. IV sedation is often used for more complex dental cases, such as oral surgeries or lengthy procedures.
How do I know if sedation dentistry is right for me?
Sedation dentistry involves the use of sedative drugs to help patients relax during their dental treatments. Dentists typically use this treatment on patients who have dental fear, but sedation dentistry is also an option for patients who experience other physical or mental ailments that make dental treatments challenging.
Get all your dental concerns addressed comprehensively by reaching out to Root Dental. Please get in touch with us at (772) 569-0123 or schedule an online consultation, and we'll be happy to guide you further.