Five Things You Should Know About Crowns
Posted by Dr. Root on Jul 27 2021, 08:44 AM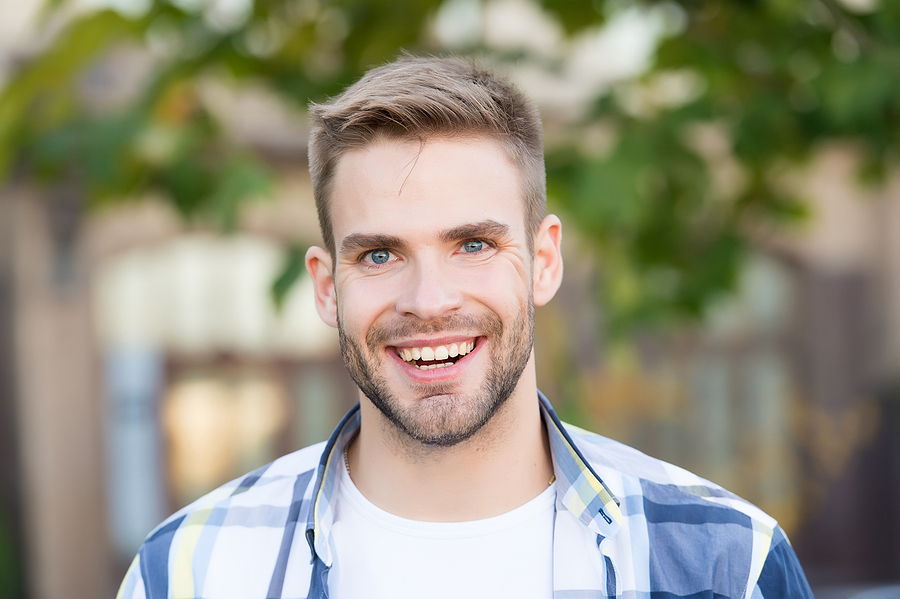 Dental crowns, or popularly known as caps, are widely used as teeth restorations. They are made from dental-grade ceramic material, which can be customized to a great extent. Here's a brief read about dental crowns, which will help you get a better understanding of them.
Crowns Are Custom-Fabricated
Although crowns look like natural teeth on the outside, they are hollow on the inside. The gap within the crown accommodates the tooth that is being restored. Every dental crown that we provide our patients will be custom-fabricated according to the requirement. We will take a highly precise digital scan and x-rays of the tooth, which will be used as a reference for fabricating the crown as per the required size, contour, and overall appearance.
Crowns Can Be Used for Multiple Types of Restoration
Crowns are one of the most versatile dental restorations. They can be used to restore the contour of teeth that are naturally misshapen or chipped. We also use them to hold weak or severely damaged teeth intact and prevent further damage to their structure. In some instances where the teeth have worn out severely due to clenching the jaw or grinding the teeth, crowns can be used to restore their biting surfaces.
Crowns are Impressively Long-Lasting
Dental crowns are known to last for many years without any hassle. They are made from highly durable material, such as dental-grade ceramic, which may wear just as much as the natural enamel, which is quite negligible. Also, you can bite and chew food without being conscious of the crowns sustaining any damage, as they restore oral functionality wholly.
Crowns are Indistinguishable from the Natural Teeth
Earlier, dental crowns were made from metals, such as gold, silver, or amalgam. These metals offered excellent strength but lacked majorly in terms of aesthetics. Hence, we have adhered to tooth-colored crowns in recent times. They are made from dental-grade ceramic or zirconia - both of which are highly customizable and resemble the appearance of the enamel perfectly. Once you get your crown done, you can smile, talk, or laugh without worrying, as it would stay under disguise.
Crowns are Resistant to Staining
Dental crowns made from ceramic material have such an excellent surface finish that they repel staining with ease. Our natural teeth have microscopic pores on their surface, which allow the staining particles to get accumulated. But, crowns are not so, which will enable them to retain their natural color for many years.
It is time to get all your dental concerns addressed comprehensively. Please reach out to Root Dental by calling us at (772) 569-0123 or by scheduling an online consultation, and we'll be happy to guide you further.