Four Tips To Ease Dental Fear
Posted by Root Dental on Feb 17 2023, 04:25 AM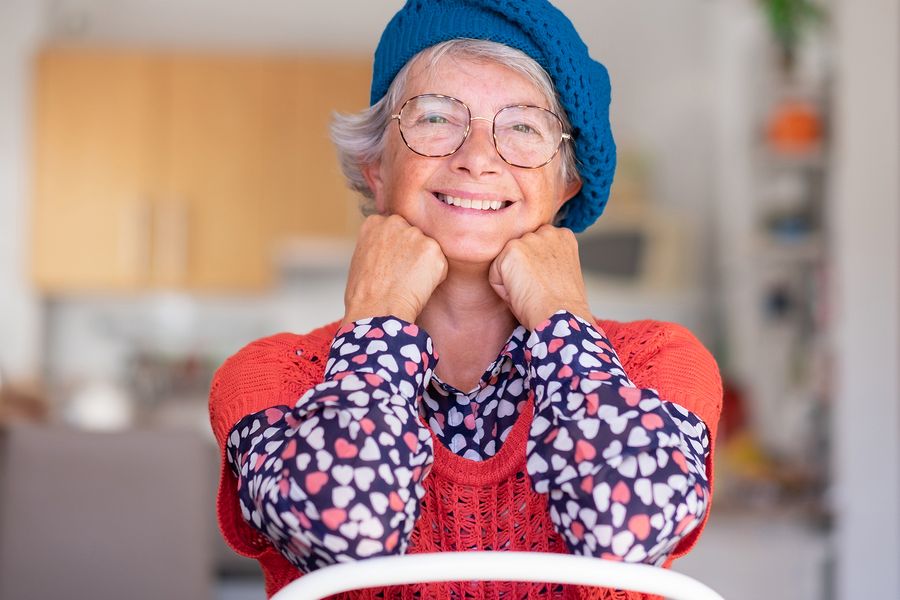 Dental phobia is the fear of going to the dentist. This fear is often caused by a bad experience in the past or hearing others talk about negative experiences. Dental phobia keeps many people from going to the dentist, even when they know they should. But avoiding the dentist can cause more problems in the future. If you are someone with dental anxiety, here are a few helpful tips.
Speak Up About Your Fears
It's normal to be scared to see the dentist, especially if you had a negative experience in the past. The best way to overcome your fear is to talk about it! Tell your dentist about your anxiety and how it makes you feel. Dentists are specially trained to address your dental anxiety and keep you calm and relaxed during your dental visits. 
Agree On A Signal
Tell your dentist about your fears and agree on a signal to use if you need to take a break during treatment or feel anxious. You can try out signals like raising your hand or tapping on the desk when you need a break. The dentist will try to make your next appointment as relaxing as possible and may offer you medication to help you relax during your visits.
Take An Trusted Person With You
If you are afraid of the dentist, bring a family member or friend with you to your appointments. Having someone you trust there with you may help you feel calmer and more secure. This can help ease your nerves leading up to the appointment and during any procedures. Your trusted person can also act as a spokesperson on your behalf when you don't feel like talking or are having trouble communicating.
Bring Distractions
Bringing a distraction can be a great way to ease your nerves. Whether it's your phone or a book, simply having something else to focus on can make a world of difference as you sit in the waiting room or wait for your dentist to see you. This can help you relax and remain calm when you reach the treatment chair when it's time to get work done. You can bring distractions like a music player, books, or an iPad to watch movies.
Get all your dental concerns addressed comprehensively by reaching out to Root Dental. Please get in touch with us at (772) 569-0123 or schedule an online consultation, and we'll be happy to guide you further.