Frequently Asked Questions About Dental Crowns
Posted by Dr. Root on Oct 17 2022, 07:04 AM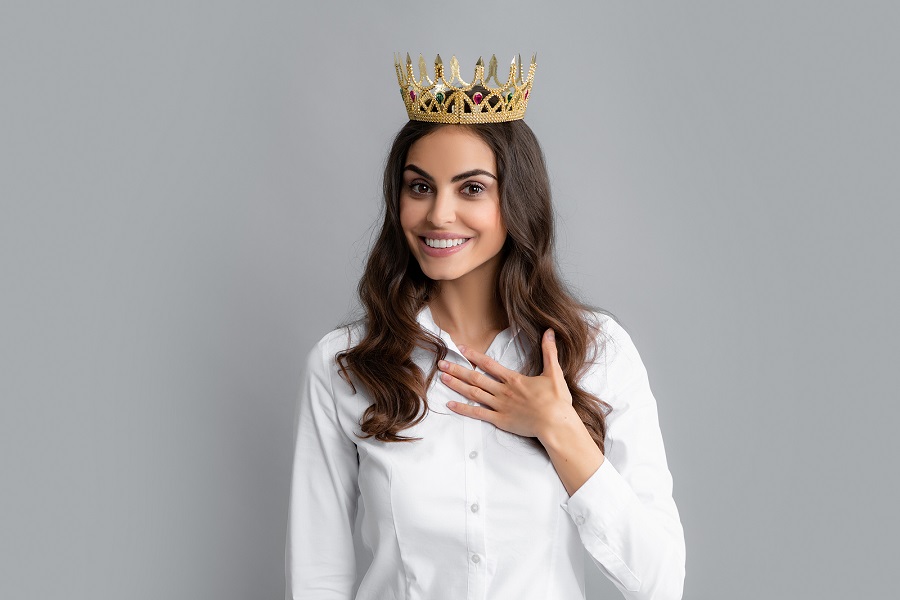 What Is a Dental Crown?
A dental crown is a cap that is placed over a tooth to restore its shape, size, and strength. The crown covers the entire visible portion of the tooth, and it is often made from porcelain so that it looks natural.
What Types of Dental Crowns Are Available?
Dental crowns are custom-created to fit each patient's smile, and there are several types available to suit different needs and budgets.
Metal crowns typically have the longest lifespan and can be used alongside dental implants to replace missing teeth. However, they are not always the most aesthetically pleasing option, and they are less recommended for patients with metal allergies.
Porcelain-fused-to-metal crowns are a great choice for restoring smiles with damaged teeth but do not require the support of implants and may better suit patients with severe gum recession. Their stain-resistant nature makes them a popular choice for patients who are prone to tooth discoloration.
All-ceramic crowns are crafted entirely from porcelain, offering a natural look that blends in with the surrounding teeth while remaining durable enough to withstand daily chewing pressure. They are a great option for patients looking to avoid metals or sensitivities to metal alloys.
Gold alloys are typically the most expensive material option for dental crowns. Their appearance is unmatched by any other material and allows them to blend in seamlessly with surrounding natural teeth to create a natural look and feel. Patients looking for long-term value should consider gold alloy.
How Are Dental Crowns Applied?
Your dentist will place the crown on your tooth and cement it into place, ensuring a comfortable fit and proper bite alignment. The crown will be color-matched to your adjacent teeth for a natural appearance. You may be asked to return for a follow-up visit to ensure your new crown is a good fit and that your bite is properly aligned. You may experience mild sensitivity or soreness in the gum for a few days after your appointment, but our team can recommend an appropriate pain reliever to reduce discomfort. During your consultation, your dentist will answer any questions you may have regarding dental crowns. Our team looks forward to helping you restore your smile with a beautiful, customized dental crown!
How Long Do Dental Crowns Last?
Dental crowns are incredibly durable. In fact, with good oral hygiene and regular checkups with your dentist in Vero Beach, they can even last a lifetime!
However, like most restorations, you will need to take care of your crown and your surrounding teeth and gums to ensure it last as long as possible. This means brushing your teeth twice a day, flossing at least once a day, using a non-alcoholic mouthwash daily, and seeing your dentist regularly for cleanings and exams. These simple steps can help your dnetal crowns last a lifetime.
Certain habits can shorten the life of your crown and lead to damage, such as grinding your teeth. If you grind your teeth at night, ask your dentist about wearing a night guard to help protect your teeth from damage. Grinding your teeth can also cause wear on your replacement tooth roots and restorations. Wearing a night guard can also help protect your teeth from clenching while you sleep. Avoid chewing gum and eating sticky candy, as this accelerates the rate of tooth decay.
Will Dental Insurance Cover the Cost of Dental Crowns?
The cost of your crown will be dependent on the type of material and any additional factors that may be included in your treatment plan, such as additional procedures that may be required before the placement of a crown. If your insurance does not cover the cost of your crown, talk to your dentist about payment plans or other financing options that may be available to you.
Get all your dental concerns addressed comprehensively by reaching out to Root Dental. Please get in touch with us at (772) 569-0123 or schedule an online consultation, and we'll be happy to guide you further.