Myths About Cosmetic Dental Treatment
Posted by Dr. Root on Sep 15 2021, 11:46 AM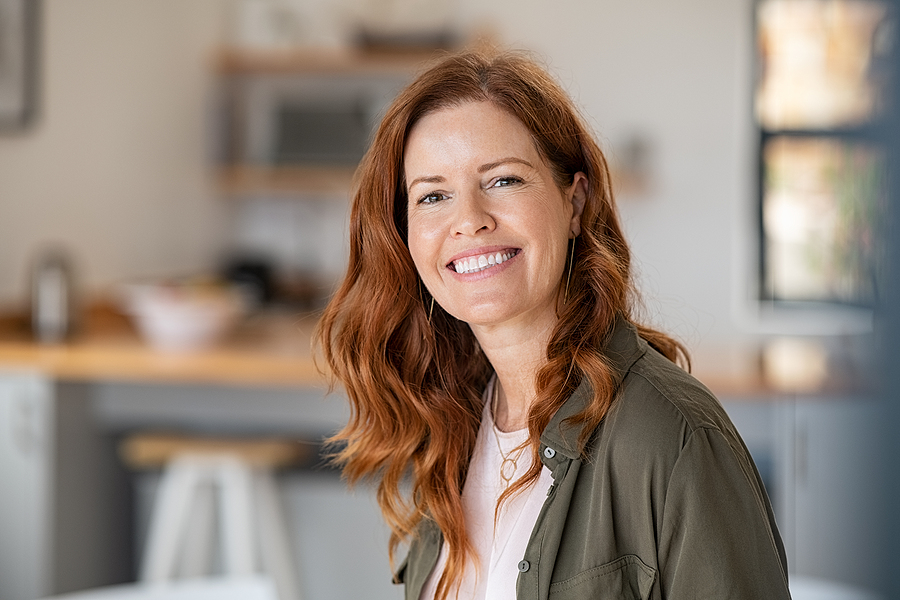 Have you ever felt too conscious of your smile due to cosmetic dental concerns that you ended up hiding it or letting out a half-hearted smile? Many individuals suffer from such oral conditions, which leaves them with a displeasing smile. Over time, it can lead to a lack of confidence and frequent embarrassment. Hence, getting them treated by our cosmetic dental solutions is the best way to keep them at bay.
When it comes to cosmetic dental treatment, few individuals could be skeptical about the procedure and results. Here are some of the myths about cosmetic procedures that would help you make a more informed choice.
The Treatment is Purely Cosmetic
Cosmetic dental procedures not only enhance the aesthetics of your smile but also restore the teeth to their ideal contour, strength, and structural integrity. Ceramic crowns and veneers, two of the most widely used cosmetic dental restorations, hold damaged teeth intact and provide them the necessary strength. They are also used to treat conditions such as worn-out, extremely weak, or chipped teeth.
Cosmetic Treatment Weakens the Teeth
A common misconception about cosmetic procedures is that your smile is beautified at the cost of the strength of the teeth. At Root Dental, we give equal prominence to both oral aesthetics and functionality. Our treatment procedures do not weaken the teeth, but in fact, strengthen them further. We adhere to comprehensive and minimally invasive means of improving the appearance of your teeth, which enables you to retain most of the natural tissues of your teeth.
Cosmetic Dentistry is Expensive
Your dental insurance often covers most cosmetic procedures that are restorative in nature.  In recent times, the advancements in dental technology have brought down the cost of cosmetic procedures significantly, making it more convenient for patients. For instance, the introduction of chairside computerized milling of restorations allows you to get your restorations in a single visit to the dentist's practice without compromising on the quality of the restorations.
Cosmetic Procedures are Painful
This is absolutely untrue. Most cosmetic procedures are completely painless, which is why we do not even use local anesthesia to numb the oral tissues. During procedures that may induce mild pain, we will use oral sedation to keep you calm and comfortable and avoid pain. We will also provide suitable aftercare instructions to ensure the healing goes as expected without any concerns.
Get all your dental concerns addressed comprehensively by reaching out to Root Dental. Please get in touch with us at (772) 569-0123 or schedule an online consultation, and we'll be happy to guide you further.