Oral Health During Pregnancy
Posted by Root Dental on Apr 15 2023, 10:14 AM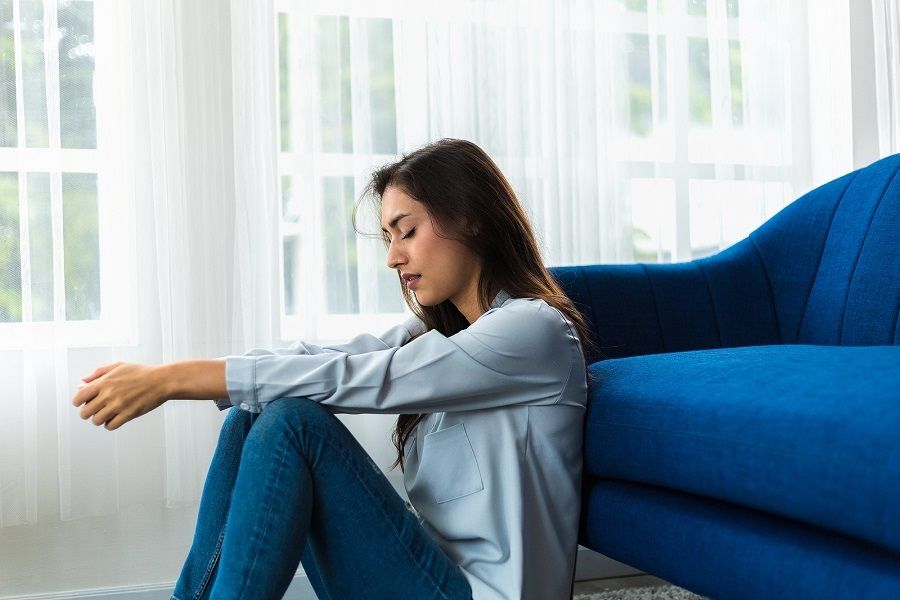 Good oral health during pregnancy is important for a healthy pregnancy. Women with dental issues are more likely to experience complications during pregnancy. Good oral health during pregnancy can help prevent issues like gum disease, cavities, and tooth loss.
Importance of Oral Health During Pregnancy
Maintaining good oral hygiene habits is just as important to pregnant women as it is to their non-pregnant counterparts. However, there are some extra steps women should take to ensure their oral health is protected. We recommend that women schedule a visit with their dentist for a checkup and cleaning before becoming pregnant. This provides the dentist with a chance to review the patient's medical history and medications to identify any conditions that may be harmful to the pregnancy or the fetus. Our dentists also want to make sure our patient's gums are free of gingivitis and other infections, such as periodontal disease, because these can be passed from mother to child via the bloodstream. Finally, our dentists will educate patients on proper brushing and flossing techniques to help them maintain healthy teeth and gums throughout their pregnancy.
A pregnant woman may notice that her gums are more sensitive to inflammation and bleed more than normal. This is the result of an increase in blood flow to the gum tissues. Women may also notice symptoms of morning sickness that can result in vomiting, which reduces acid in the mouth and increases the risk of cavities. Pregnant women should brush their teeth with a fluoride toothpaste at least twice a day, floss once each day, and rinse their mouth with an antibacterial mouthwash after meals to help reduce the risk of developing gum disease and tooth decay.
In addition to maintaining good oral hygiene habits during pregnancy, pregnant women should also avoid certain foods and beverages that increase the risk of tooth decay. This includes all added sugars and highly acidic foods and drinks, including carbonated drinks. Sugary foods produce plaque acids when they are consumed and lead to decay along the gum line. They also cause the bacteria in our mouths to produce more harmful acids that will erode teeth enamel and increase the risk of cavities and gum disease. Acidic foods and drinks soften tooth enamel, leaving them more vulnerable to damage.
Maintaining a routine of good dental hygiene can prevent many complications, such as premature birth and low birth weight in the baby. Additionally, many dental insurance plans will cover the cost of dental treatments needed during pregnancy, and some even extend coverage to the mother for up to one year following the birth of the baby. Ensure that your insurance plan covers certain conditions of pregnancy in order to receive coverage. 
Get all your dental concerns addressed comprehensively by reaching out to Root Dental. Please get in touch with us at (772) 569-0123 or schedule an online consultation, and we'll be happy to guide you further.