Should I Get My Toothbrush Replaced Often?
Posted by DR. ROOT on May 20 2020, 05:15 AM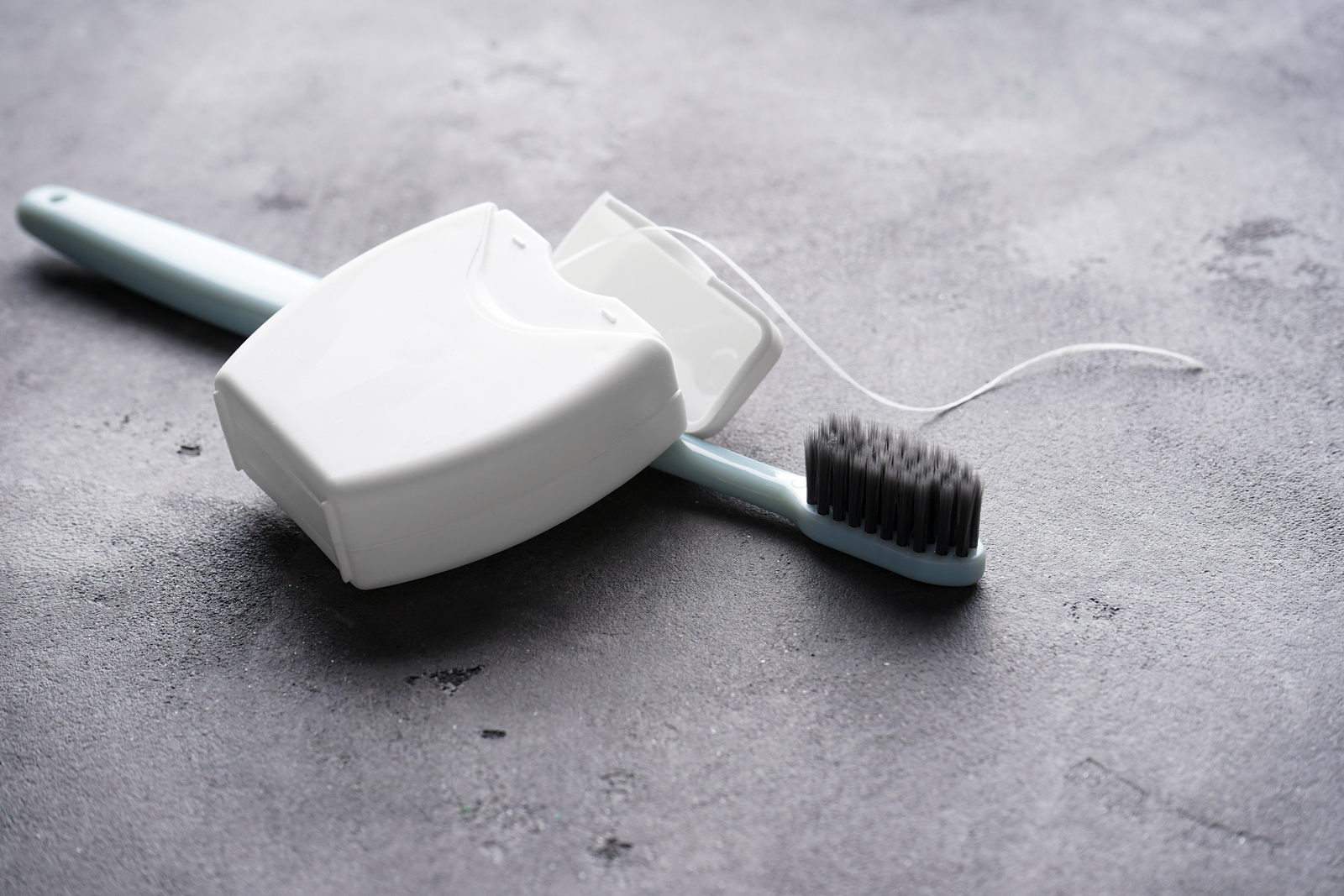 Your beloved toothbrush deserves a lot of credit for those pearly whites that you flaunt every day. However, a toothbrush doesn't last for a long time as it undergoes regular wear due to continuous usage. You may be surprised to hear that many dentists and toothbrush manufacturers suggest changing your toothbrush once in 3 to 4 months. Here's why.
Why should you replace your toothbrush regularly?
A toothbrush is one of the major lines of defense against microbes in the mouth. It helps to remove the bacteria from the surface of the teeth, gums, soft inner lining, and tongue. This reduces the chances of developing cavities or gum diseases and also helps you have a free breath for longer.
But, as you keep using it, the wear changes the alignment of the bristles. The bristles may become mangled or twisted when you continue to use it, and eventually, they may start to fall off. When you brush with a worn-out toothbrush, it can injure the soft inner lining of the mouth and cause bruising. Also, if the bristles aren't straight and stiff, the microbes may not be thoroughly removed as they can't enter the occlusal grooves and the intersections between adjoining teeth. Always use a medium-soft bristled toothbrush to avoid any damage to the soft tissues or abrasion to the enamel.
How can you care for a toothbrush?
Rinse the toothbrush with water before and after brushing your teeth. This helps to remove any saliva, dust, or toothpaste lingering on the bristles. After using it, let it rest in a vertical position to air dry. Avoid storing it in a closed container as this can promote the growth of microbes on the bristles. When you brush your teeth, avoid chewing on the bristles as this can disfigure them and alter their shape. 
Schedule an online appointment or call us at (772) 569-0123 to have a consultation with Dr. Root, and we'll be happy to guide you further.