Smile for your Dental Health
Posted by Dr.Root on Mar 17 2022, 01:56 AM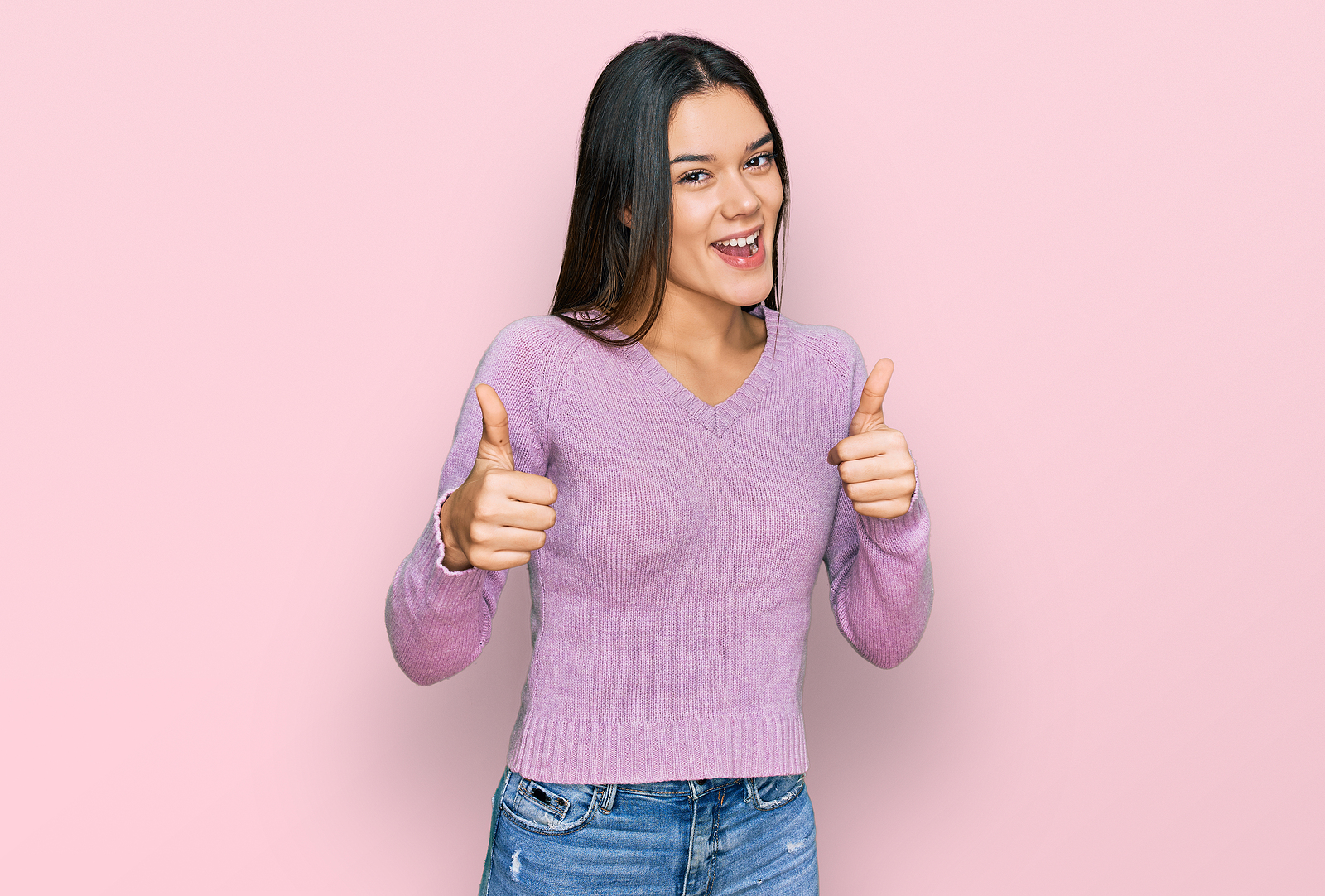 A healthy smile is something we all would want to have. When we interact with others, it boosts our confidence and influences how others perceive us. Almost anyone can now have the smile of their dreams thanks to cosmetic dentistry. Root Dental helps you to maintain a healthy smile.
Your smile is no longer held hostage by stains, discoloration, chips, breaks, or missing teeth. There are numerous solutions to many of these issues, allowing you to reap the benefits of a healthy smile:
1. Smile More and Stress Less
When you have a healthy smile, you want to show it off in public. And smiling a lot would do you good. It stimulates the release of happy endorphins, which improve your mood. This lessens your daily stress.
2. Increase Your Attractiveness
Most people like happy, sociable people. A smile attracts attention and makes people like you more. This will assist you in developing and maintaining personal and professional relationships. People who express positive emotions regularly have more stable relationships. Do you want more friends? Make your smile look more attractive by regularly cleaning your teeth.
3. Boost Your Immunity
Humor strengthens the immune system. Positive thoughts and laughter help the brain fight diseases. Negative thinking, on the other hand, reduces immunity. Laughter therapy, in particular, has been shown to improve the immune systems of post-natal patients. As an old and popular saying asserts, "Laughter is the best medicine." 
4. Improve Your Heart Health
Smiling and laughing have other benefits besides strengthening the immune system. They lower blood pressure, which is unquestionably heart-healthy. When you laugh, your heart rate and blood pressure rise briefly before dropping as your muscles relax. This lowers your chances of developing heart disease.
5. Oral Health Is Beneficial to Your Overall Health
You may have required cosmetic dentistry to restore your smile, but if you want to keep it for a long time, you must begin caring for it. Making oral hygiene a priority benefits both your teeth and your overall health. Diabetes and strokes have been linked to oral health problems. Taking good care of your mouth lowers your chances of getting one of these diseases.
Make an appointment with Root Dental to learn more about the advantages of a healthy smile. Request a cosmetic dentistry treatment appointment with our office at 3755 20th Pl, Vero Beach, FL 32960 or call us at (772) 569-0123. For further details email us at staff@rootdentalvero.com.