The Advantages of Dental Bonding
Posted by Dr. Root on Mar 17 2021, 11:15 AM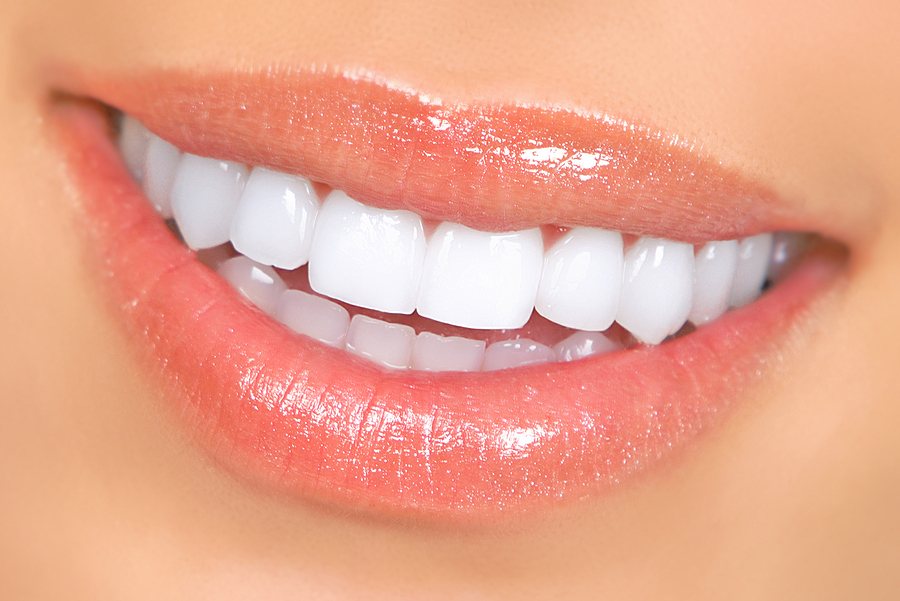 Composite bonding is a subtle process of restoring the contour of teeth using composite resinous material. Bonding serves as both a cosmetic and restorative procedure, making it highly versatile. At Root Dental, we will thoroughly diagnose your oral condition and determine your candidacy for composite bonding. Here are some of the advantages of composite bonding that would help you make a more informed choice.
Composite Bonding Would Be Indistinguishable
Composite resin is a tooth-colored material. It can be customized to mimic the appearance of the natural enamel in terms of color, texture, and luster. Also, we will carry out the procedure with such excellent precision that the contour and size of the tooth will be restored perfectly, making it almost impossible for anyone to distinguish the restoration from your natural tooth.

Bonding Covers Surface Imperfections
One of the primary uses of composite bonding is to restore the shape of naturally misshapen or chipped teeth. Also, it is used to cover the cracks endured by our teeth, which otherwise could grow wider and lead to tooth failure. Bonding can also be used to cover the exposed root surfaces resulting from a receding gum line.

Bonding is an Alternative for Metal Fillings
Composite resin is also used as a filling material to fill cavities caused by tooth decay. Earlier, fillings were made from metals, such as amalgam, gold, or silver. These fillings posed a few drawbacks, such as toxic reactions to the tissues of the teeth, displeasing aesthetics, abnormal expansion and contraction,  etc. Composite bonding is a worthy alternative for metal fillings as it resolves all these drawbacks.

The Procedure Can Be Done In a Single Visit
Composite bonding can be completed in just a single visit to the dentist's practice, making the process extremely quick and convenient. We will determine your candidacy and prepare the tooth for restoration. The tooth surface will be etched using an etching liquid, and the resin will be applied to the tooth in multiple layers and hardened using a curing light. Once the contour of the restoration is confirmed, we will polish it to enhance its aesthetics.

The Restoration is Highly Durable
Composite resin is highly durable, enabling it to last for many years without any hassle. You can carry on your routine oral activities, such as biting and chewing food, without worrying about the restoration sustaining damage. However, it is advisable not to bite very hard foods, chew on pen caps, open bottle caps, or tear open plastic bags with the teeth as they can damage the restoration.

It is time to get all your oral concerns addressed comprehensively. Please reach out to Root Dental by calling us at (772) 569-0123 or by scheduling an online consultation, and we'll be happy to guide you further.