Tips To Make Brushing Fun For Children
Posted by Rick Root on Jan 9 2023, 10:30 PM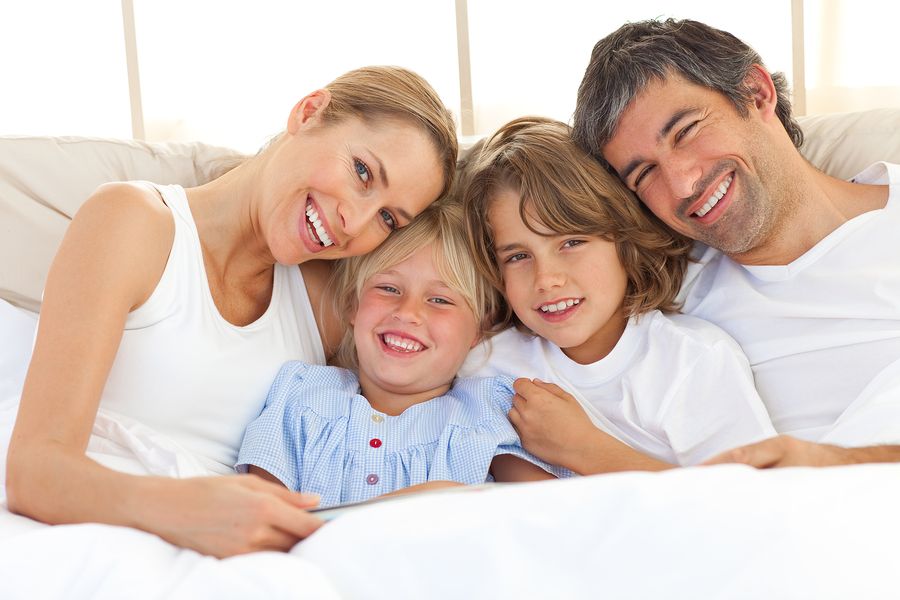 It's never too early to inculcate good dental habits in your children. Start by teaching them how to brush their teeth on their own. And, if your child is not too fond of it, then make it fun! Here are some ways to make brushing fun for kids.
Set a good example
Your child will see your example and mimic what you do. Brush your teeth together and make it fun by singing songs or brushing to the rhythm of the music on the radio. You can all do a big dance while you brush! It helps kids enjoy and look forward to brushing time, so they will do it themselves.
If you make it a family affair that everyone takes part in, your children are more likely to look forward to their twice-daily hygiene routines. Consistency is key when it comes to establishing good oral health habits. 
Choose the right toothbrush
Choosing the right toothbrush for your child is important since their chewing patterns and dietary needs change as they grow up. A soft-bristled brush is best for children, as hard bristles can cause gum damage in younger children. Also, look for toothbrushes that have a small head that is easy to grip and maneuver into tight spaces in the mouth. This can help encourage your child to brush their teeth for two minutes twice a day.
It's also a good idea to replace the toothbrush every three months to prevent bacteria from building up on the brush. 
Let your child choose their own toothbrush
When they pick out their own brush, they'll be more excited about brushing their teeth. Let them select their favorite color or animal character! You can even let them pick their favorite flavor of toothpaste, like bubblegum or strawberry. They will look forward to using their new toothbrush and will enjoy having that independence.
Sing or hum while you brush
Many children love to sing, dance, and listen to music while they brush their teeth. Try playing your child's favorite song or letting them choose the song you sing while brushing their teeth. It gets them more excited about teeth cleaning and gives them something to concentrate on other than the task at hand. Plus, it helps the time pass more quickly!
If music isn't their thing, try playing their favorite video while they brush their teeth. This can be especially helpful for kids who are nervous around the dentist and want to distract themselves during the exam or cleaning appointment.
Reward Them
Some parents make a game out of brushing their children's teeth. For instance, every time the child brushes, they are rewarded with a sticker or stamp for their reward chart. This teaches children that keeping their teeth clean is rewarding and fun. It also helps them understand that good oral hygiene habits are important to their health.
Get all your dental concerns addressed comprehensively by reaching out to Root Dental. Please get in touch with us at (772) 569-0123 or schedule an online consultation, and we'll be happy to guide you further.