Why Do You Need a Dental X-ray?
Posted by Dr. Root on Nov 8 2021, 10:44 AM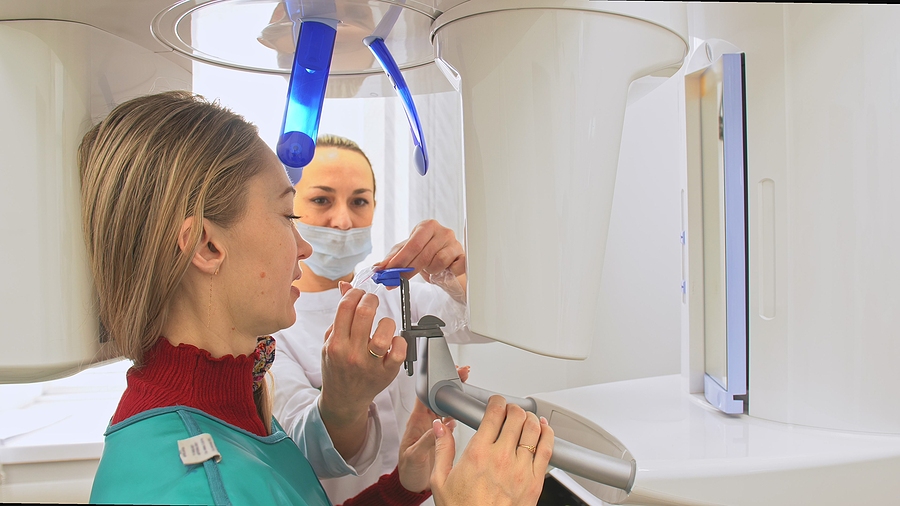 Digital x-rays often give dentists a more detailed and accurate view of the oral tissues. It helps us diagnose your oral conditions with more precision and develop a suitable treatment plan accordingly. Here are some of the common applications of x-rays in dentistry.
Diagnosing External Trauma
Whenever you sustain injuries to the mouth due to external trauma, they can lead to severe pain and bleeding. As a precautionary measure, we may take an x-ray of the mouth to check for cracked or chipped teeth, damage to the jawbone or tooth roots, etc. Based on the observations, we will suggest suitable treatment - mostly oral surgery or restorations.
Checking for Cavities
Although regular cavities caused due to tooth decay appear as holes on the outer surface of the teeth, they may sometimes be hidden underneath. These underlying cavities can put the entire tooth at risk of being extracted. We use x-rays to spot such cavities, and once confirmed, we will treat them by removing the decayed dentin and fill it using a suitable tooth-colored filling.
Jawbone Shrinkage
The jawbone may deteriorate or shrink due to the removal of the natural teeth. When a tooth is extracted, a small amount of jawbone may also be removed along with it, which will gradually lead to its deterioration. This could ultimately lead to a change in jawbone shape and size and lead to further tooth loss. Also, replacing the tooth using a dental implant wouldn't be possible if the jawbone doesn't have enough volume. If required, we will replenish its volume through a bone graft.
Oral Cancer Screening
Oral cancer is one of the most devastating oral conditions that has claimed millions of lives in the past. If the onset of oral cancer is spotted in the initial stages itself, the chances of getting it cured are significantly higher. We can use x-ray radiography to check for signs of cysts, warts, tumors, and other cancerous growth of tissues.
Diagnosing Teeth Misalignment
Perfectly aligned teeth add to the aesthetics of your smile and also support the functionality of your mouth.  The most common cause of misalignment of teeth is heredity.  It can also develop when you have a missing tooth, and the adjoining teeth drift from their orthodontically right positions. We use x-rays to diagnose teeth misalignment and devise a suitable orthodontic treatment plan.
Get all your dental concerns addressed comprehensively by reaching out to Root Dental. Please beckon us at (772) 569-0123 or schedule an online consultation, and we'll be happy to guide you further.