Are dental procedures not restricted to adults alone?
Posted by Dr. Root on Apr 25 2022, 01:01 PM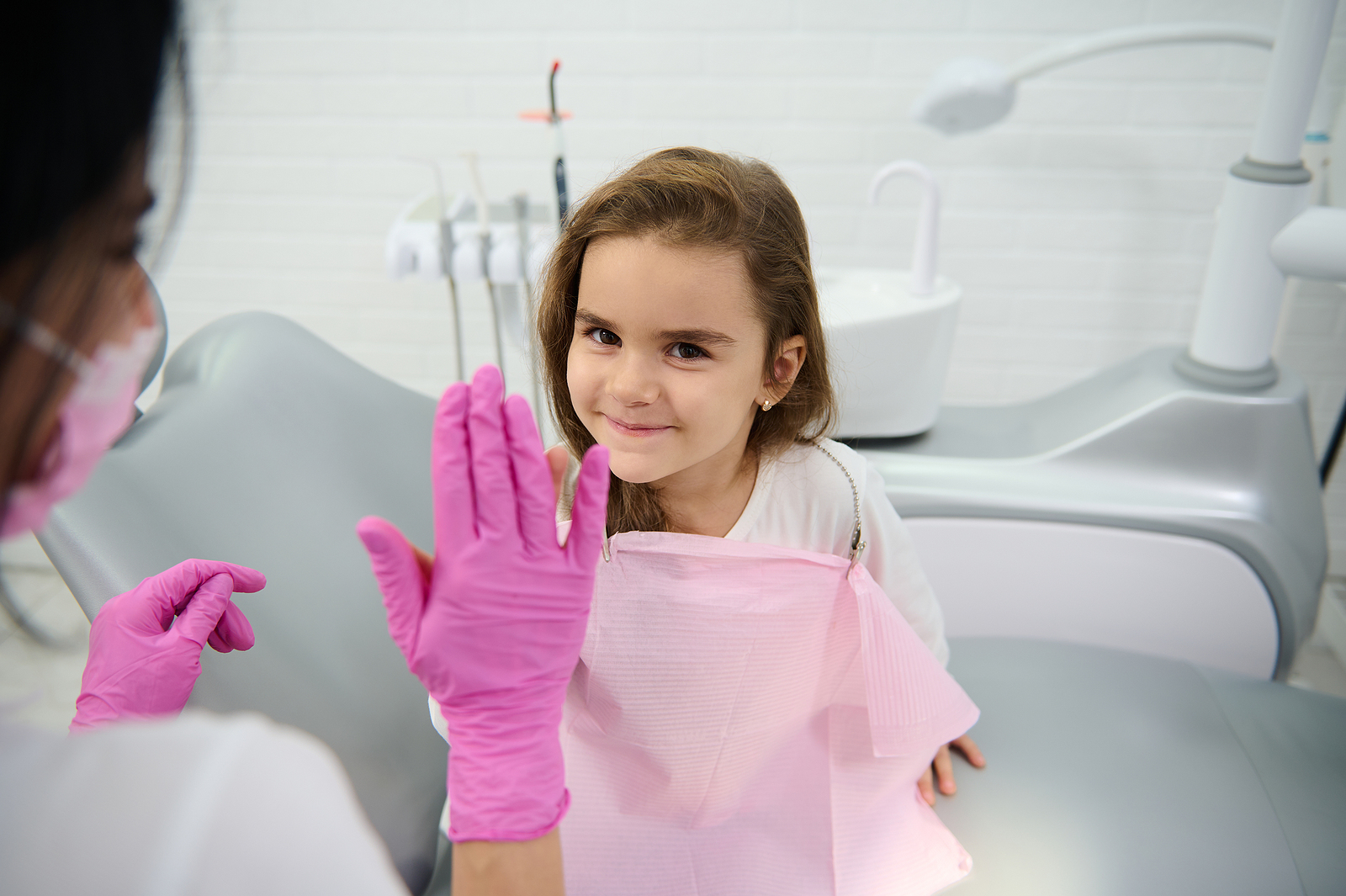 People of all ages have dental needs. From the period of teething, every person is entitled to undergo dental checkups which help to keep their teeth and gums, healthy. 
Listed below are various treatments that are provided to children and adults to treat their dental problems. 
Dental Bridges
Children and teenagers with crooked teeth can make use of dental bridges just like adults. When a child loses a tooth or is losing teeth prematurely, a dental bridge can be used to fill the gap left behind. It is made up of two crowns fused together, with artificial teeth used to fill in the gap.
Bridges are a permanent solution for missing teeth and if your child loses a tooth or two, a dental bridge may be the safest option for them.
Dental Crown
When it comes to restorative procedures, crowns are among the most common options for children and adults. A crown is a cap that covers a patient's entire tooth, restoring its function and appearance. Unlike fillings, which treat only the part of the tooth that is visible above the gum line, a crown covers all sides of the tooth.
Dental Filling
A dental filling is a dental procedure in which filling material is used to replace the part of the tooth that has been lost to decay or trauma. The dentist will drill out the cavity and clean the area before placing the filling. The filling material, such as composite resin or porcelain, is matched to the color of the patient's tooth and will restore the tooth to its normal function.
Dental Sealants
Sealants are a common treatment option for protecting teeth against cavities. Sealants are typically used for children and teenagers, but adults can benefit from them as well.
They are a treatment that can easily be applied without much pain. They protect the teeth by sealing the enamel and acting as a barrier against decay-causing bacteria. As the bacteria cannot pass through the sealant, they cannot enter deep into the tooth and cause damage.
Braces
Braces are devices made from brackets and wires. These devices are used to straighten teeth. Braces help in repositioning teeth and correcting bites. It is the most advised orthodontic treatment option. 


Get all your dental concerns addressed comprehensively by reaching out to Root Dental. Please get in touch with us at (772) 569-0123 or schedule an online consultation, and we'll be happy to guide you further.