Five Things You Should Know If You Have Dentures
Posted by Dr. Root on Apr 15 2021, 11:19 AM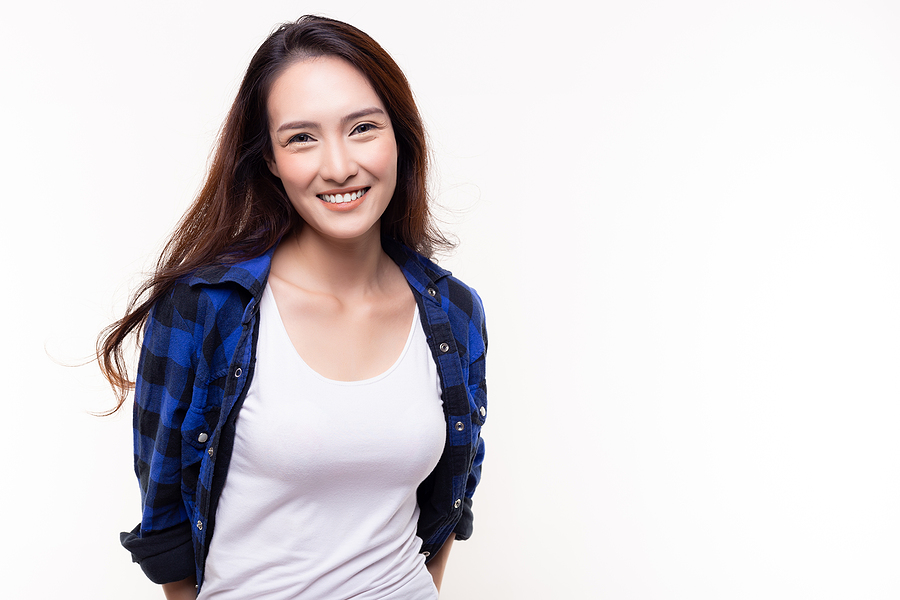 Dentures are one of the first choices recommended by dentists to replace multiple missing teeth. They are made from a combination of dental-grade ceramic and gum-colored acrylic, which mimic the appearance of the teeth and gums, respectively. Here are five things that you should know if you use dentures.
Maintaining Denture Cleanliness is Crucial
Dentures are exposed to the saliva and microbes in your mouth throughout the day. They also come in contact with the food and beverages that you consume. Maintaining their hygiene by regularly cleaning them regularly is very important to ensure they stay as good as new for many years. Also, preventing the buildup of plaque and tartar deposits on them enables them to appear aesthetically pleasing. 

Dentures Have To Be Removed When Not In Use
One of the prominent advantages of dentures is that they can be worn and taken off as and when required. However, many patients do not remove the dentures as needed, leadingwhich can lead to a receding gum line and severe bad breath. Once you remove your dentures, clean them thoroughly and put them aside in a denture-soaking solution or a glass of water. Also, clean your gums and tongue to remove the oral microbes.

Check The Fit of Dentures
Dentures may sometimes feel uncomfortable in your mouth, which could be due to a change in their contour. Using warped dentures without getting them re-contoured can lead to numbness in the gums, sores, and bruises on them, excessive production of saliva, inability to bite and chew food as you normally do, etc. Hence, visit your dentist whenever you feel uncomfortable using the dentures to get them restored.

Get Relining and Rebasing Done If Required
Dentures often sustain minor wear after you use them regularly for a few years. Once they lose their natural finish and undergo noticeable wear, they will have to be relined to avoid the coarse surface from bruising your gums. IfIn case you accidentally drop them and they sustain cracks, they may require rebasing, where the entire acrylic material will be removed from the dentures, and new material will be used to replace it.

Avoid Biting or Chewing Hard Foods
The prosthetic teeth made from dental-grade ceramic provide excellent strength and durability. However, they are not immune to damage. If you bite or chew anything hard, such as nuts, ice cubes, or try to open plastic bags or bottle caps with your teeth, they may sustain damage in the form of chipping, cracks, or the prosthetic teeth may loosen and fall off. Hence, it is best to avoid such unhealthy oral habits.
Get all your dental concerns addressed comprehensively by reaching out to Root Dental. Please beckon us at (772) 569-0123 or schedule an online consultation, and we'll be happy to guide you further.