Things That You Should Avoid to Protect Your Teeth from Staining
Posted by Dr. Root on May 18 2021, 11:39 AM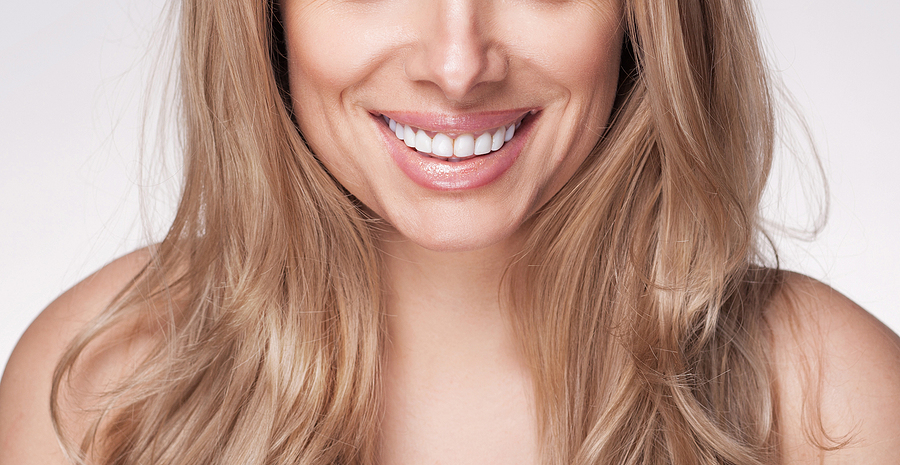 Everybody wants to sport a beautiful and compliment-drawing smile. But, it is easier said than done as several oral conditions could adversely affect your smile's aesthetics. Most of us fail to maintain white teeth despite brushing and flossing the teeth twice a day, which could often be due to the culprit - excessive consumption of colored foods.
Here are some of the foods that are responsible for staining your teeth, and avoiding them can help you protect the appearance of your smile.

Beverages Such as Tea and Coffee
Tea and coffee contain tannins that get deposited in the pores of our teeth and make them appear discolored. The severity of staining could be reduced by adding milk to the beverages instead of having black tea or black coffee. Moreover, they leave the teeth susceptible to discoloration from other foods by altering the pH balance.

Aerated Drinks
Aerated drinks, such as soda and energy drinks can severely discolor your teeth. They contain a high amount of acidic substances that can erode the minerals in the teeth and leave them vulnerable to staining. Also, they have artificial coloring agents that can get dislodged in the pores of the teeth, making them appear dull.

Tobacco Products
Tobacco is a culprit when it comes to teeth discoloration and a major cause of other serious health conditions. Tobacco products contain nicotine, which will leave yellowish or brownish residues on the teeth that are hard to get rid of. Both smoking cigarettes and chewing tobacco cause teeth staining and are among the most challenging stains to remove from the teeth.

Apart from these, consuming vegetables and fruits that have natural coloring agents, such as beetroot, grapes, cranberries, blackberries, etc., can also cause teeth discoloration. Also, foods like candies, savory foods, wine, and other brightly colored foods can cause teeth discoloration.

How Can the Teeth be Whitened?
We provide customized teeth whitening solutions according to your oral condition. Some of the most popular ones are conventional in-office whitening, take-home whitening kits, and laser teeth whitening. All these procedures involve using a whitening gel containing hydrogen peroxide, a chemical agent used to bleach the teeth and remove their stains. The procedure wouldn't affect the structure of the teeth, as it doesn't cause demineralization. Depending on the severity of staining and the level of whitening you prefer, we may have to perform multiple rounds of whitening until the desired shade is achieved.

Get all your dental concerns addressed comprehensively by reaching out to Root Dental. Please reach us at (772) 569-0123 or schedule an online consultation, and we'll be happy to guide you further.