Types of Crowns - Everything You Should Know
Posted by Dr. Root on Dec 13 2021, 10:41 AM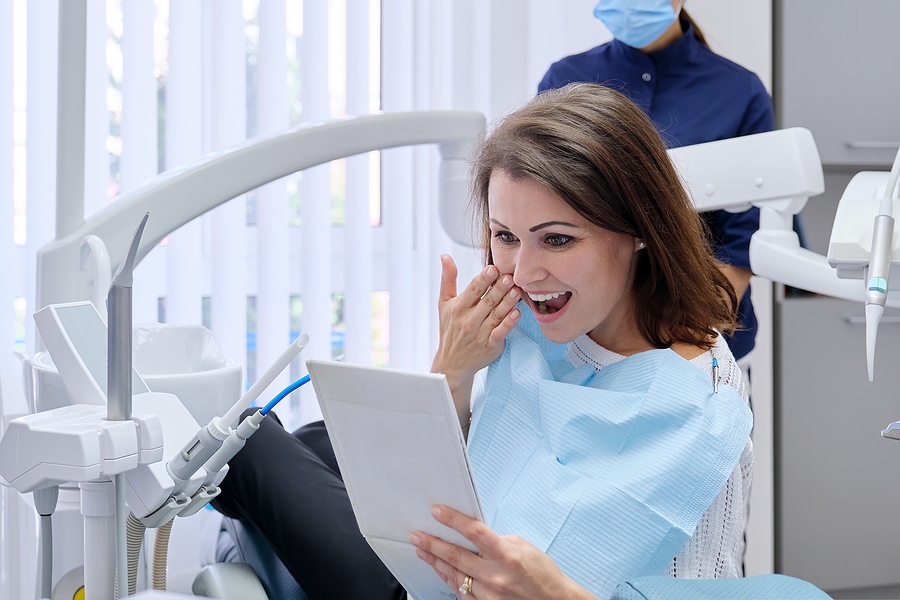 Crowns are dental restorations used to treat damaged or weak teeth. They serve to strengthen the teeth and restore their appearance to normal, making them quite versatile. Crowns are made from various materials depending on the requirement, and each of them has its own set of advantages. Here are some of the common materials used to make dental crowns.
Dental-Grade Ceramic
Ceramic is one of the most widely used materials to make dental crowns in recent times. It is a tooth-colored material that can be customized as required to mimic the appearance of the adjoining teeth. Most importantly, ceramic crowns render excellent strength and durability, enabling them to stay as good as new for many years without any hassle. The biocompatible material avoids any adverse reactions with the natural tissues of the mouth.
Gold
Gold crowns are made from a combination of copper and other metals, such as chromium or nickel. They are impressively strong and durable and last for many years, provided they are cared for well. The preparation phase for gold crowns doesn't require removing a large amount of material from the tooth, thereby allowing you to retain the natural tissues of the teeth. These crowns are ideal for the molars or premolars as they have a metallic appearance.
Porcelain Fused to Metal (PFM)
Porcelain fused to metal crowns offer the properties of both metals and ceramic. They are just as strong as metal crowns while providing the aesthetics of ceramic, as they would be tooth-colored on the outside. Dentists have been using PFM crowns for a long time now, and their properties have been well-recorded and studied. This has allowed us to modify them for the better over the years.
Zirconia
Zirconia is a breakthrough material in the fabrication of dental crowns. It is a tooth-colored metal, which renders the properties of both metal and ceramic. Since they are extremely strong and durable, the chances of them sustaining chipping or cracks are significantly lesser. Perhaps, the most impressive advantage of zirconia crowns is that they can be cut and shaped in-office, reducing the chair time involved. Also, their biocompatible nature prevents any allergic reactions.
Dr. Root can determine the type of crown suitable for you based on your oral condition, the tooth that is being restored (anterior or posterior), and your preference for aesthetics.
Get all your dental concerns addressed comprehensively by reaching out to Root Dental. Please beckon us at (772) 569-0123 or schedule an online consultation, and we'll be happy to guide you further.